SMARI is a family business with great experience in producing high quality delicious Cretan honey.
It was founded in mountainous Kalamafka Ierapetra of county Lasithi which has been operating since then.
HONEY is an integral part of the Cretans diet and culture. Our goal is to strongly promote the importance of its nutritional value as well as the benefits of the Cretan diet.
Thus, in 2017 we forcefully enter the market of standard products with a view to providing consumers with extra quality Cretan honey which can be found in three categories: Thyme Honey, Pine & Thyme Honey and Forest Honey (mostly pine).
We are extremely careful with the procedures followed for the conveyance of the honey from the hive to the jar always respecting the rules of hygiene.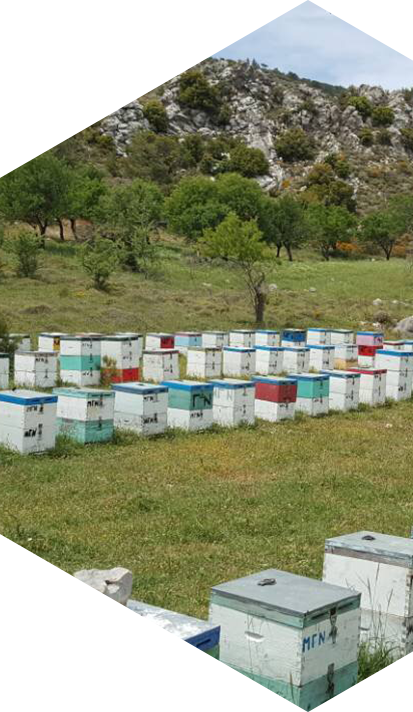 Cretan SMARI honey is a 100% natural product of high nutritional value that reaches your table exactly as nature offers it. Gives longevity and well-being. It is Greek 100% Cretan honey and the producer is Mr. Manolis Nikolarakis with producer registration number: EL92 / 460.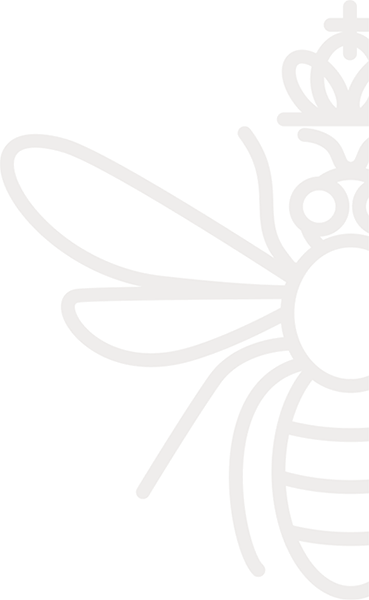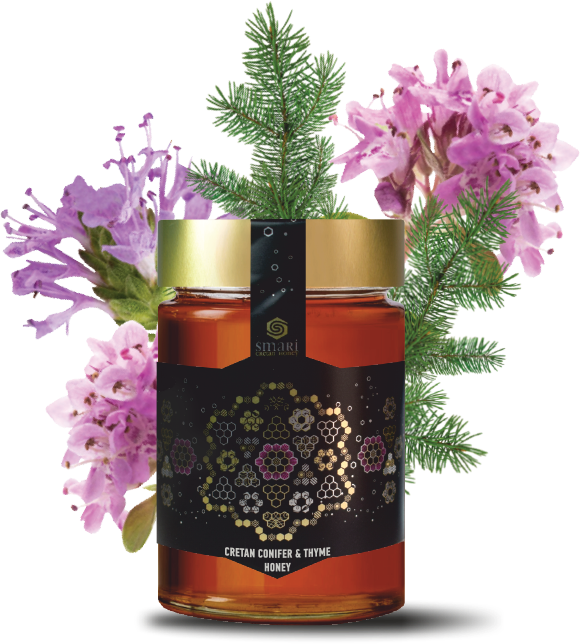 CRETAN CONIFER & THYME HONEY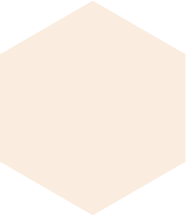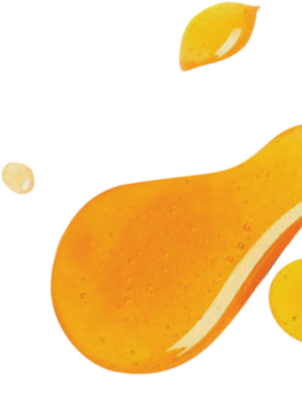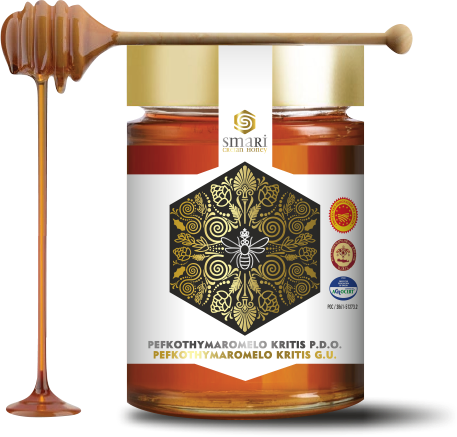 PEFKOTHYMAROMELO KRITIS HONEY P.D.O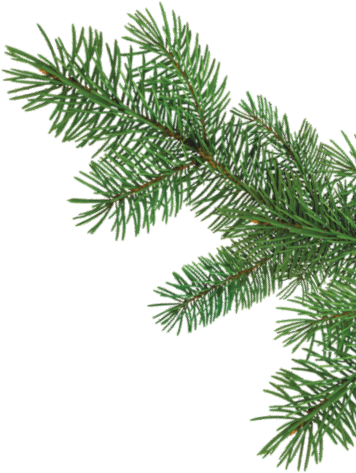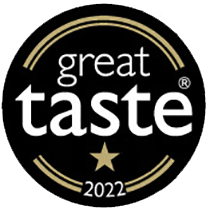 Golden Taste Award
2022
for Thyme
Honey
Golden Taste Award 2022
for Conifer and
Thyme Honey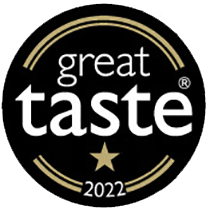 Golden Taste Award
2022
for Peykothymaromelo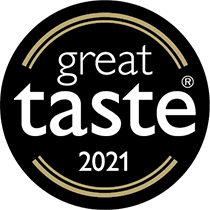 Golden Taste Award 2021
for
Thyme Honey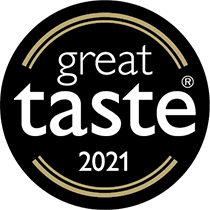 Golden Taste Award 2021
for
Pine Honey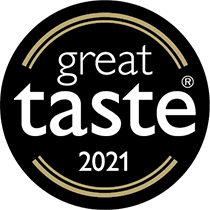 Golden Taste Award 2021
for Conifer and Thyme Honey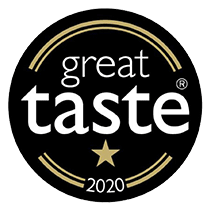 Golden Taste Award 2020
for
Peykothymaromelo